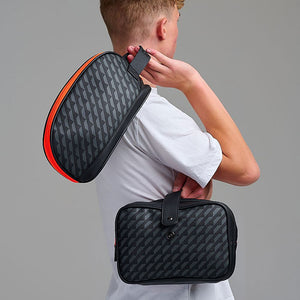 Introducing our first men's wash bag collection...
Innovative one-of-a-kind designs and the attention to detail you expect of Victoria Green.
Featuring detachable airport security liquids bags and made from robust vegan leather to ensure easy-care and a long life, these wash bags are the perfect travel companion.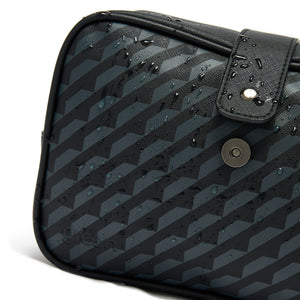 Recycled & Sustainable
Our men's wash bags are made from 100% recycled and sustainable materials, selected for their robust nature and premium quality, and minimising our impact on the environment.
Every outer is crafted from recycled PU featuring our new, original Victoria Green 'Furrow' print. The leak-proof design is fully lined with an innovative fabric made from recycled water bottles.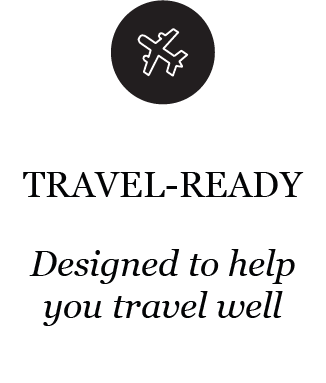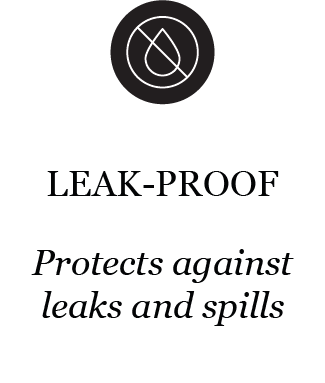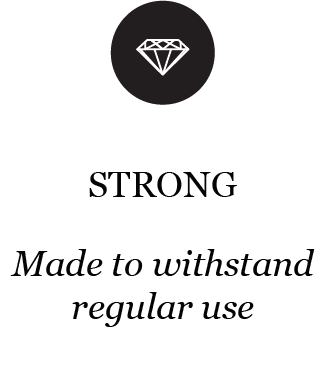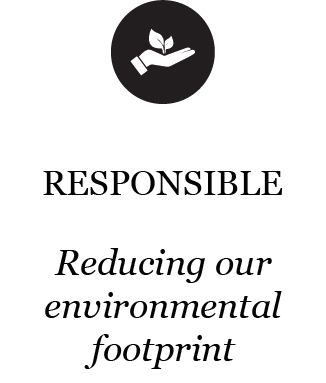 Keep your grooming essentials organised with a men's wash bag
Innovative designs, with multiple compartments and detachable pockets, these men's wash bag will keep all your toiletries perfectly organised. With leak-proof designs and waterproof outers, these are designed for a long life and to help you #travelwell.