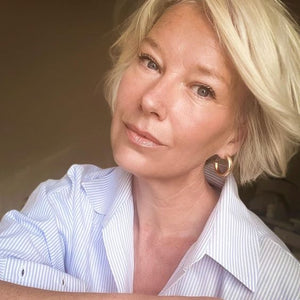 Gift inspiration from influencer Jacki Cook
Jacki Cook is the beauty and wellness influencer @myover50skin. Thinking of her mum, she picked our Emma Three-In-One Hanging Wash Bag to fill with her favourite beauty pieces to create THE PERFECT GIFT.
When you're a successful influencer, what do you put on your Christmas shopping list to create 'The Perfect Gift'? We asked beauty and wellness influencer Jacki Cook….
I've personally long been a fan of Jacki's Instagram account @myover50skin where she shares tips on skincare, makeup and cooking. According to her, she's 'not really sure why' so many people follow her, (85k followers and counting….) but I know! She's funny, relatable, and not to mention drop-dead gorgeous. Her posts are always inspiring, whether she's sharing a favourite recipe or showcasing her trademark glowy skin and chic platinum hair.
It was a real pleasure to catch up with Jacki and ask her about her Christmas shopping list this year.
Take a look at Jacki's selection...
Like so many of us, Jacki juggles a busy life and she put together her favourite beauty items saying, 'I'd nominate my mum to receive this gift because, despite all the tough challenges of the past twelve months, she's always a constant source of strength and positivity in our family. I know she'd say 'that's her job' but, as I've aged, I've realised that staying strong and positive can be bloody difficult and isn't always an easy thing to do – I'm in awe of how mum has always managed it.
My siblings, her grandchildren, her great grandchildren and especially me, know that she's our biggest cheerleader and we are forever grateful to her.'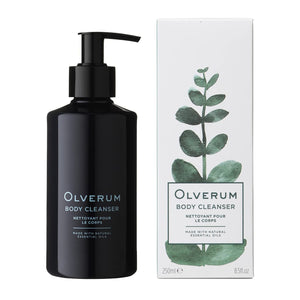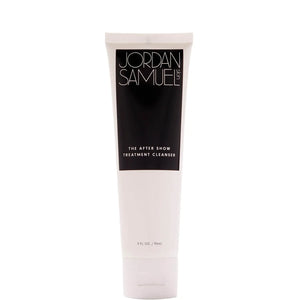 Jordan Samuel
The Aftershow Treatment Cleanser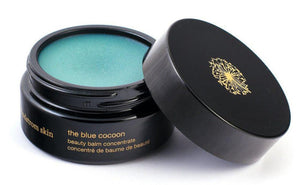 May Lindstrom
The Blue Cocoon
Like Jacki's selection?
Take a closer look at the bestselling Emma 3 in 1 hanging wash bag...