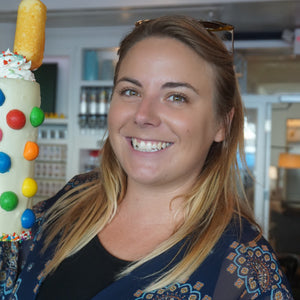 Gift inspiration from influencer Emily Luxton
Emily Luxton is the travel influencer @em_luxton Thinking of her sister, she picked our Emma Three-In-One Hanging Wash Bag to fill with her favourite beauty pieces to create THE PERFECT GIFT.
When you're a successful influencer, what do you put on your Christmas shopping list to create 'The Perfect Gift'? We asked travel influencer Emily Luxton….
Not only is Emily a travel blogger, writer and Lonely Planet guidebook author, but she was the worthy winner of our 2023 organisation awards in the travel category.
Emily's travel tips are by turns inspiring, down to earth and of course, deeply practical. Fun and full of adventure, her site is our go-to starting point when we're planning any trip!
It was a real pleasure to catch up with Emily and ask her about her Christmas shopping list this year.
Take a look at Emily's selection...
Like so many of us, Emily juggles a busy life and she put together her favourite beauty items saying,
''I'd love to give this to my sister to take on holiday. She helps me with a lot and definitely deserves a treat! I've included all my favourite travel skincare products, so this is the perfect set to take on a trip (especially to hot countries where the weather can play havoc with your skin!)."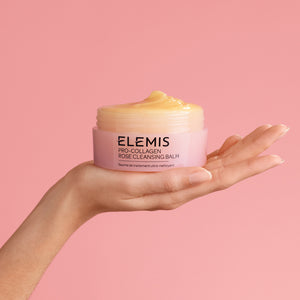 Elemis
Pro-Collagen Rose Cleansing Balm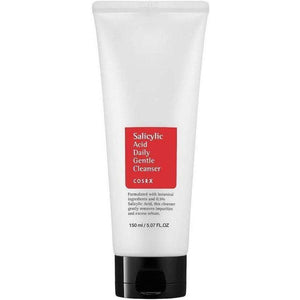 COSRX
Salicylic Acid Daily Gentle Cleanser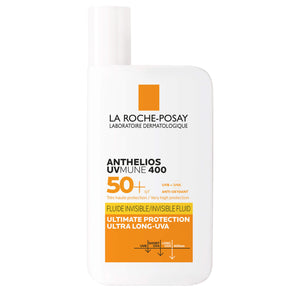 La Roche-Posay
Anthelios UVMune 400 Invisible Fluid Suncream for face
Like Jacki's selection?
Take a closer look at the bestselling Emma 3 in 1 hanging wash bag...